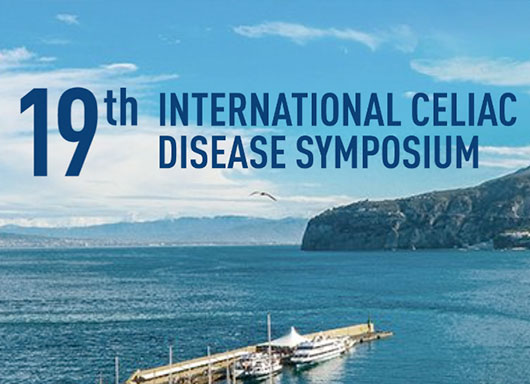 ICDS 2022
The ICDS, after having visited different continents, after 23 years will return to Campania, Italy, to Sorrento. We look forward to welcoming you to Sorrento!
En savoir plus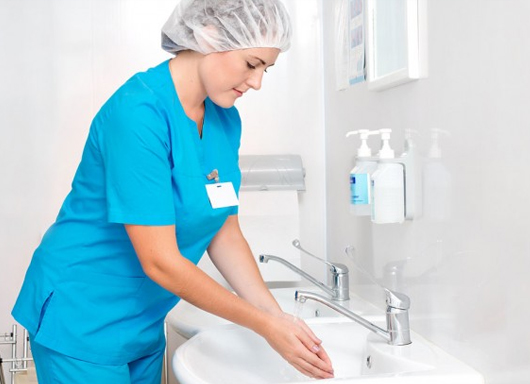 Réunion
Dans le cadre du projet CELAC, notre prochaine réunion est prévue le:
jeudi 06 octobre 2022
de 13h00 à 15h00
En savoir plus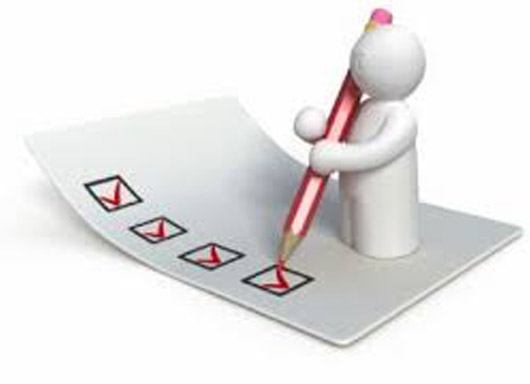 Fiche RCP
Si vous souhaitez un avis pour un patient ou si vous avez un dossier à présenter, vous pouvez remplir la fiche RCP qui est à votre disposition.
Télécharger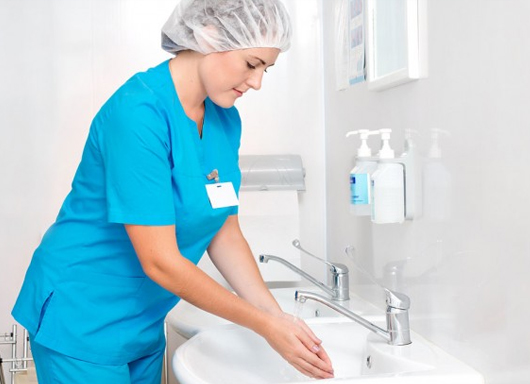 EATL
Protocole de traitement des EATL par anti-CD30 actuellement en coursà l'Hôpital Necker
Contactez-nous.
Contact